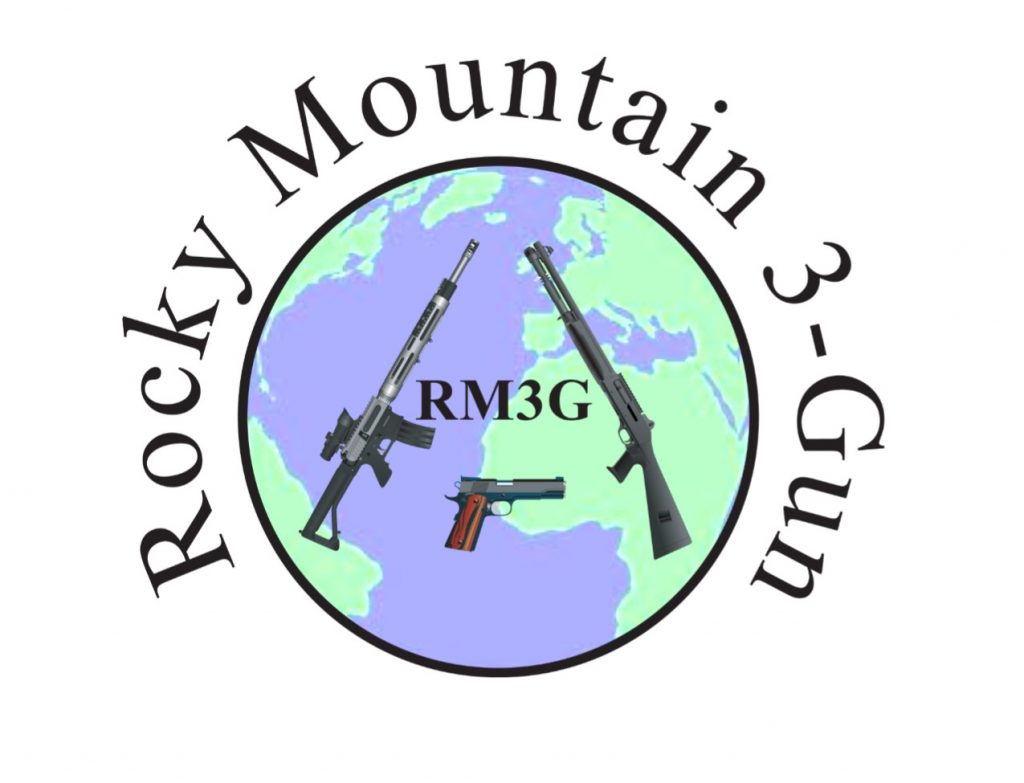 Rocky Mountain 3-Gun will be August 4 – 6, 2023.
Rocky Mountain 3-Gun has been running since 2003 at the beautiful NRA Whittington Center in Raton, New Mexico.
This is a natural terrain match in the beautiful Rocky Mountains.
We have Open, Limited Scope, Limited Iron, He-Man Scope and He-Man Iron divisions.